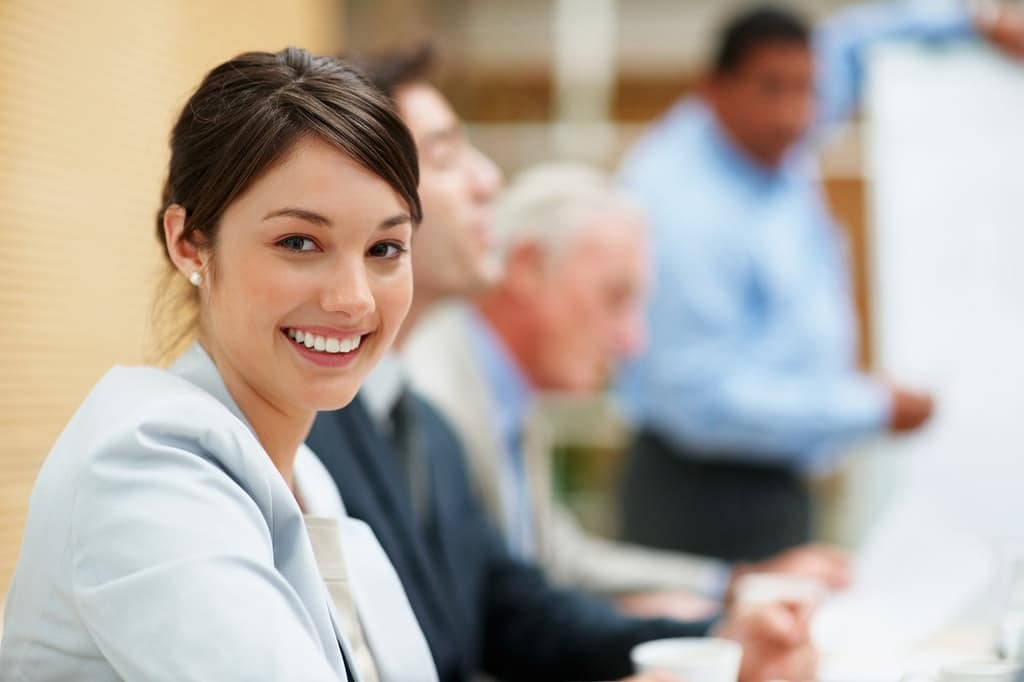 All certificants are advised to maintain a copy of the Certification Handbook.  This invaluable resource contains pertinent information relevant to maintaining your certification, including but not limited to, use of the credential; revocation, suspension, and termination; and certification maintenance and audit/renewal.
For additional questions pertaining to your certification, please contact us at info@csphp.org.  Alternatively, you may reach us via telephone at (610) 248-9911.
Congratulations on becoming a valued certificant of the Certified Safe Patient Handling Professionals™!