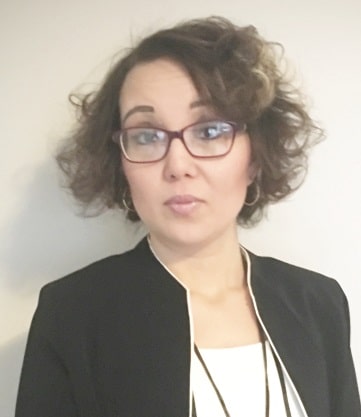 Sasha M. Latvala, BS, CSPHP
Contact Phone: 585-746-6528
Company Website:
Certified as: CSPHP
Brief Services Description:
I am a Certified Safe Patient Handling Professional with over 14 years of experience in acute, rehab and long-term care settings.  I have spent the vast majority of my time on the clinical side and can relate to the challenges that caregivers and facilities have with safely mobilizing their patients.  I've conducted SPHM risk assessments in order to help facilities highlight any potential gaps they may have.  I have also successfully created and implemented SPHM programs.  Additional services include providing education and competency training in a variety of forums across the continuum of care, assisting with writing SPHM policies and Standards of Care, and providing expertise on the installation and acquisition of equipment for new designs and renovations.  For facilities that are looking for SPHM equipment, I am able to offer this service through the vendors I currently have contracts with. 
 My passion is to educate caregivers on how to safely mobilize patients, assist healthcare organizations with decreasing their workers' compensation rates, and ultimately improve patient outcomes.